1
« Last post by Kay Poh on Today at 07:52 »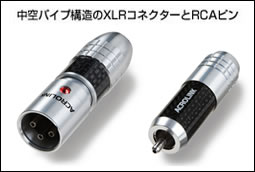 http://www.acrolink.jp/products/7n_a2070_2.html
http://www.xtremeplace.com/yabbse/index.php?topic=110456.0
I have for sale, a 1m pair Acrolink 7N-A2070 II XLR Interconnects selling at $1.2k.
This is Acrolink latest's Stressfree Interconnect from X-Audio that retails at $1.6k.
"The new 7N-A2070 II interconnect has a greater sense transparency resulted in greater sense of dynamic & resolution as comparison with the older version."
Few months old, in excellent condition and with original box.
E-mail your contact number if interested.
Good Day.